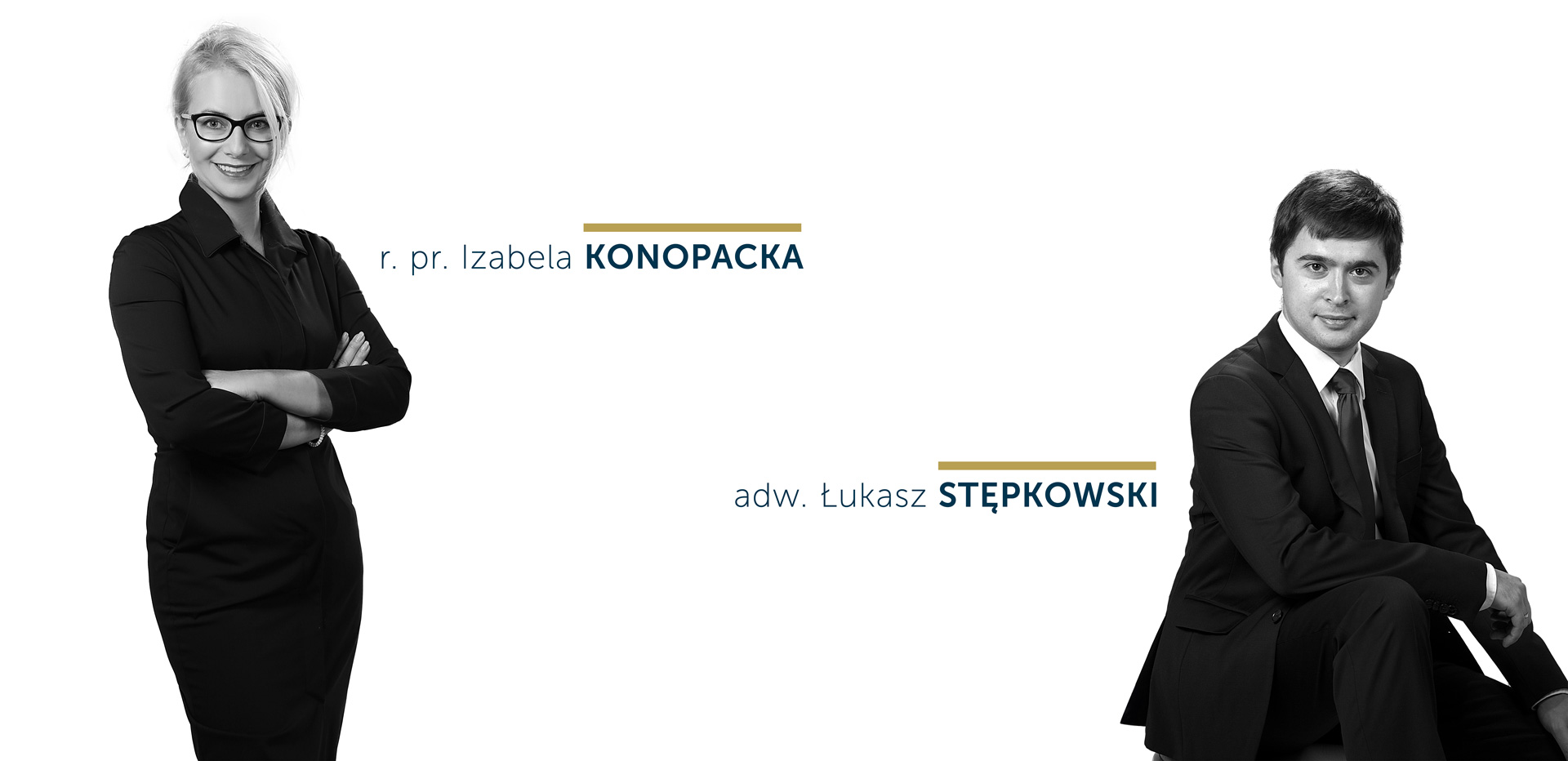 As founding partners we set up KS LAW & LEGAL because it was becoming increasingly obvious that the legal climate was changing and and becoming more diverse, which has resulted in a growing demand for cross-border services. By putting together our
combined skills and experience, including our professional knowledge of  English we intend to fulfil a need in both the national and  international legal marketplace.
Izabela Konopacka – legal counsel
Izabela Konopacka deals mainly with cross border issues where her legal expertise and experience enables her to achieve the best possible outcomes
for her clients. She specialises in family, business, fashion and European law. within common law and codified systems.
An active member of the Wrocław and Krakow Bar Associations she chairs and represents many committees and groups, for example, chairperson of the
European Bars Federation New Technologies Committee. She is a firm supporter and advocate of continuous learning, education and new technology in law. She is a defender of human rights and unequivocally committed to equal opportunities and encouraging newly qualified lawyers at the start of their career.
She graduated from Wrocław University with a Master's degree in law and an MA in English. Currently, she is working on a PhD at Wrocław University,
Department of International and European Law, She is the author of numerous publications on common law, new technology law and fashion law.
Additionally, she has taken part in the following related courses and training sessions.
2013 graduated with honours from the University of London Common Law programme.
2015, participated in the National Bar Association's overseas training course by appearing before major European courts such as the Court of Justice of the European Union (CJEU) and the European Court of Human Rights (ECtHR).
2015 awarded a certificate in Advocacy Skills by the Court College of Advocacy, London,
2016 participated as the first overseas lawyer in the Advocacy Skills training programme for trainers at the invitation of Gray's Inn London.
2017, awarded the Academy of European Law certificate in Trier for her appearance at the Court of Justice (CJEU).
In 2006 by incorporating the law and her other passion – English she set up a language school, Legal English in Practice, which provides specialist and
dedicated legal English classes and training for lawyers, trainees and representatives from other legal professions.
Since 2009, she has been an associate at several established law firms providing legal services to enterprises in English. She has been involved on the international legal stage for several years advising and representing Polish nationals within various English speaking jurisdictions. She has worked extensively with UK and Irish lawyers on commercial law cases. including, declarations of enforceability of Polish judgments, Additionally, on family law cases such as divorce or division of assets and European Payment Orders (EPO's). Furthermore, she has vast experience working on personal injury claims within the jurisdiction of English courts.
Another aspect of her work includes representing clients at European courts such as the European Court of Human Rights, and also providing consulting services for Polish businesses wishing to expand and develop their activities overseas.
Moreover, part of her role as legal counsel involves representing Polish entrepreneurs at negotiations concerning cross-border contracts. This may also involve intellectual property (IP) rights agreements and settlement where she works closely with a well-established patent law firm.
Additionally, she also handles a considerable amount of civil cases concerning such matters as family arrangements, eviction orders, contract breach or non- performance, probate and inheritance law.
Łukasz Stępkowski
Łukasz Stępkowski is the author of twenty academic papers on European Union law and has delivered over twenty academic conference lectures home and abroad. Łukasz Stępkowski is a teaching fellow and Ph.D. candidate at Wrocław University of Administration and Economics at the International and EU law department. He teaches many classes in English, including such topics as 'The Introduction to EU State Aid Law' and 'Antitrust Law'. His Ph.D. thesis is entitled 'Procedural rights of an undertaking within the scope of EU law on State aid'.
Professionally, Łukasz Stępkowski handles ongoing legal proceedings. This includes drafting written submissions in administrative, civil and criminal cases as well as judicial review applications. Additionally, Łukasz Stępkowski submits applications and undertakes proceedings before the European Court of Human Rights in Strasbourg. Furthermore, his academic expertise in EU State aid law means he can offer consultation and legal advice in this area.
Łukasz Stępkowski is also the head of a research grant entitled 'Legal situation of an undertaking in the law of the European Union on State Aid', financed by the National Science Centre under the Preludium 9 project. His full academic works can be found at https://prawo.uni.wroc.pl/user/13256.
Łukasz Stępkowski is also a Polish/English certified translator (reg no. TP/32/17).
Selected academic works available on-line
http://ikar.wz.uw.edu.pl/numery/44/96.pdf
http://ikar.wz.uw.edu.pl/numery/36/pdf/94.pdf
http://www.kul.pl/review-of-comparative-law-vol-25-no-2-2016,art_69527.html
https://repozytorium.umk.pl/handle/item/3112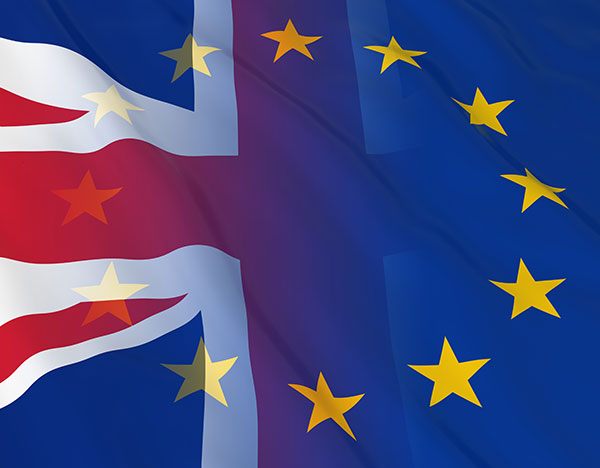 We provide services to both business and individual clients involving foreign jurisdictions, particularly common law systems which in effect means the UK, USA, Canada, Australia and civil law systems involving EU law.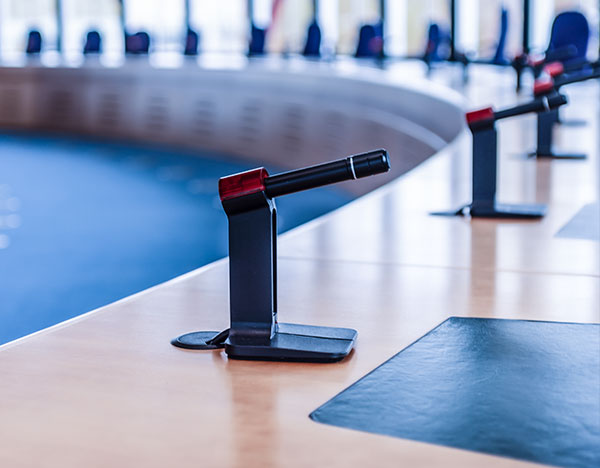 We handle complex and specialist cases which involve an in depth knowledge of cross-border issues, EU rules as well as requiring a comprehensive grounding in Polish law.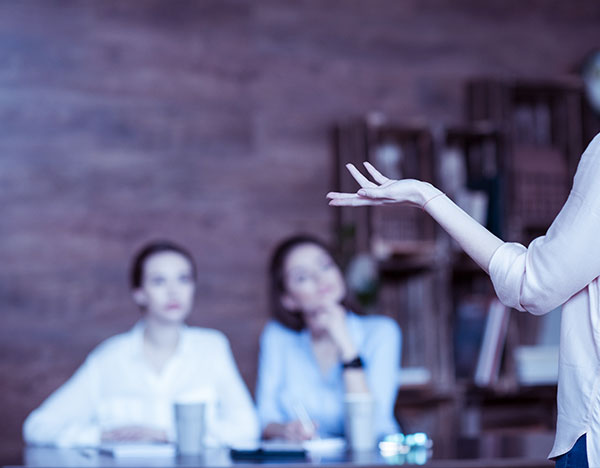 We provide legal advice on non-contentious matters as an ongoing service to entrepreneurs, businesses and companies as well as cases involving litigation.
Even though our main specialist interest lies in such areas as fashion law and state-aid law we also deal with more general day to day matters within the following areas of law:
Civil Law, including family law, divorce, child support and alimony, division of matrimonial assets, child custody.
We can also assist in the enforcement of child support judgements from defendants residing in foreign jurisdictions.
Administrative Law, including tax issues.
Commercial and Company Law.
Competition Law, including anti-trust law.
Criminal Law, including tax issues.
We generally deal with the following overseas and international legal matters:
Cross-border family cases, including divorce, child support, matrimonial assets.
Inheritance Law
EU law including state-aid law.
Fashion Law including intellectual property issues as well as international commercial contracts.
Cross-boarder monetary claims including European Payment Orders.